NEW ALBUM ON THE WAY !
Little by little we are puttin together the pieces of our very new album. As it´s all kind
of a DIY-thing, we are finished now with all the recording, overdubbing, mixing and mastering.
Now we are working to find a posibility to release all our new songs like "Stupid",
"Wood For The Trees" and some more fine music.

Good things will take time... Some impression from the recordings are here :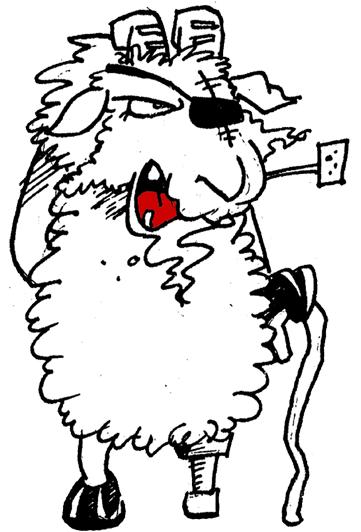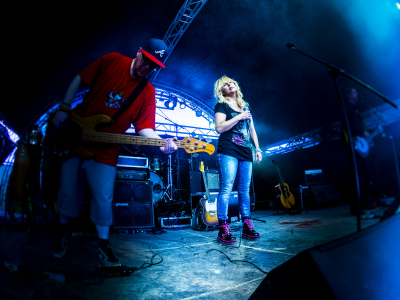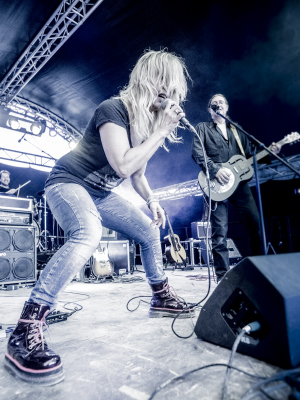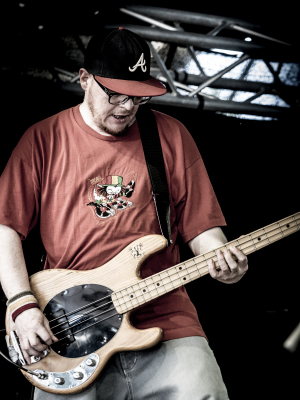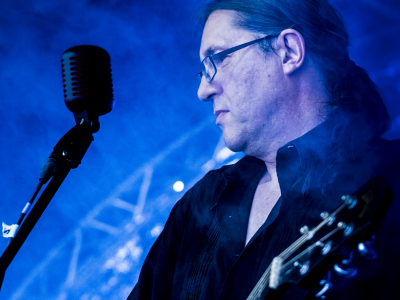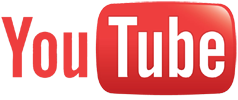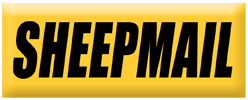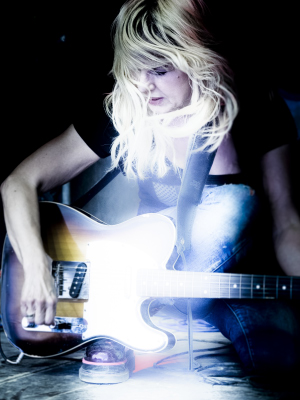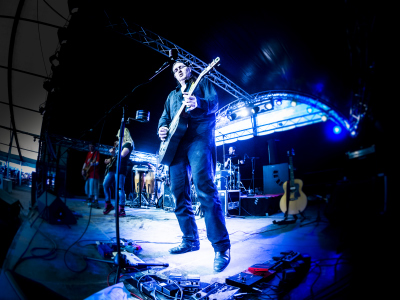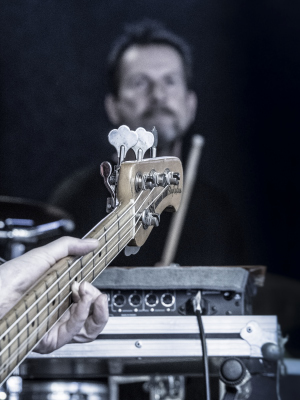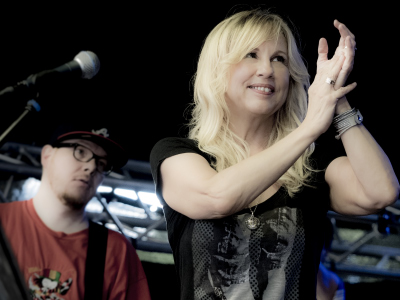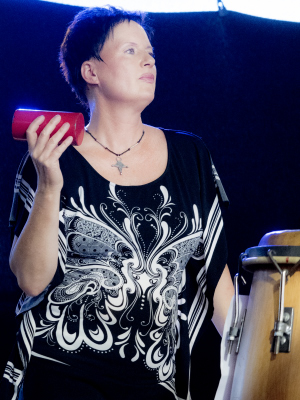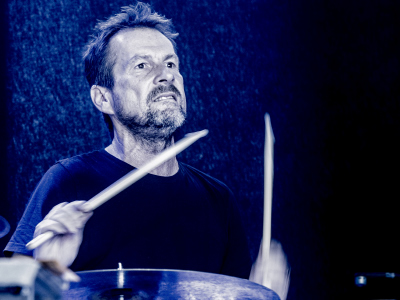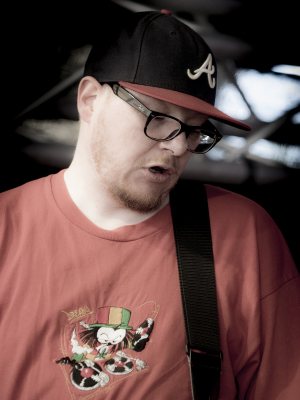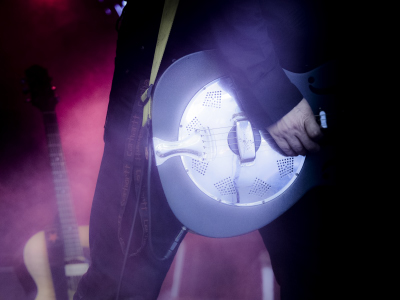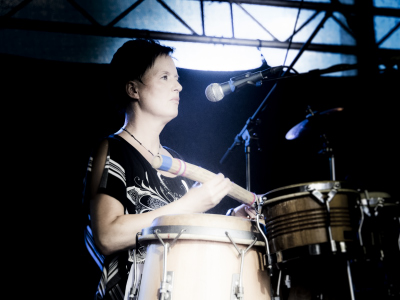 GET YOUR SHEEPY GEMS NOW !

For a long time our first 2 albums were sold out. But now you can get ém as digital re-releases
at your favourite streaming- and download platforms like i-tunes, spotify, amazonmusic, tidal,
napster and many, many more. Go and fetch the sheep !