NEW ALBUM ON THE WAY !
Little by little we are puttin together the pieces of our very new album. As it´s all kind
of a DIY-thing, we are finished now with all the recording, overdubbing, mixing and mastering.
Now we are working to find a posibility to release all our new songs like "Stupid",
"Wood For The Trees" and some more fine music.

Good things will take time... Some impression from the recordings are here :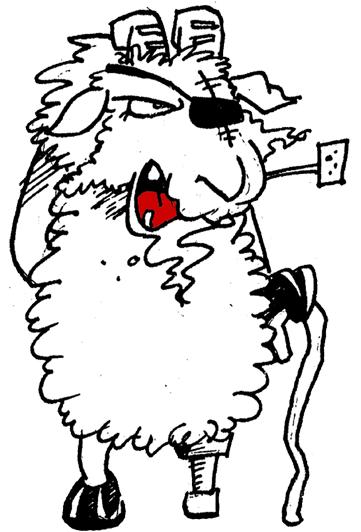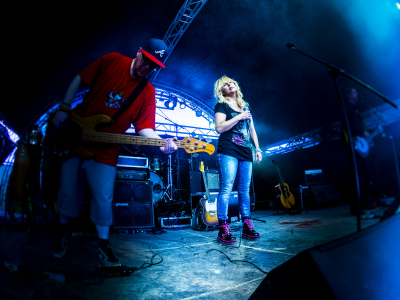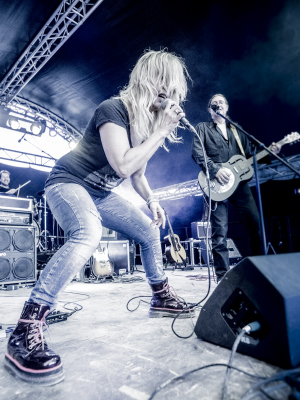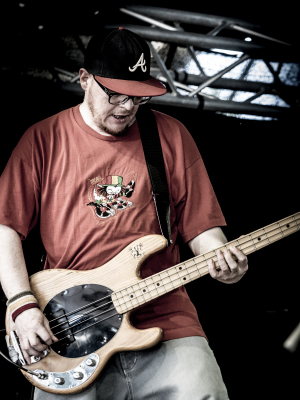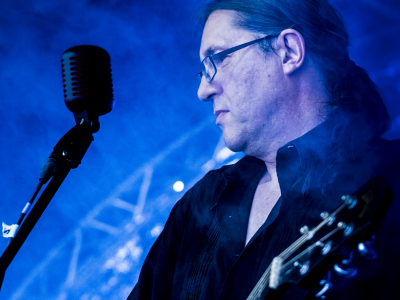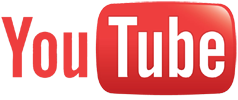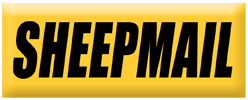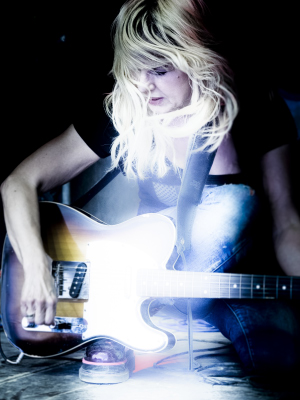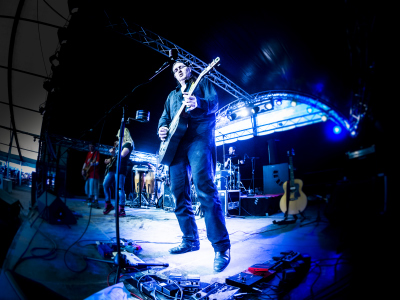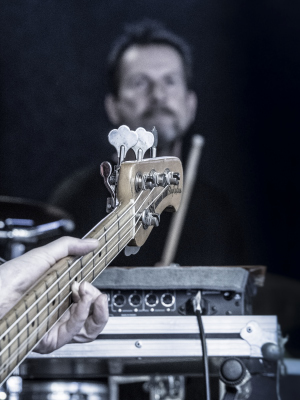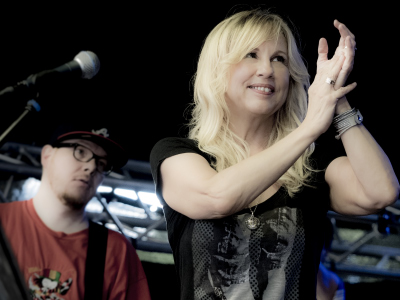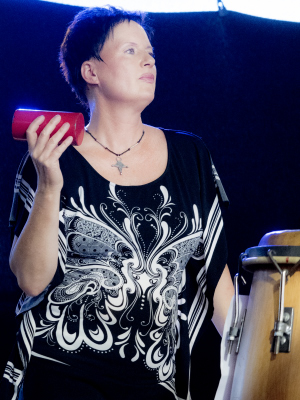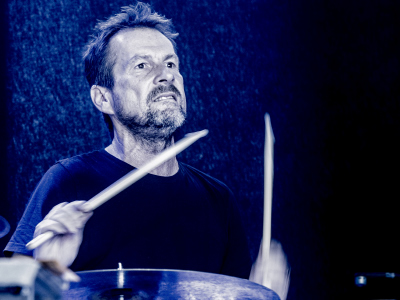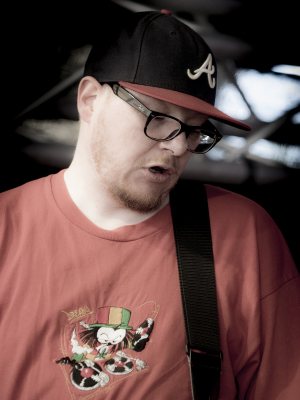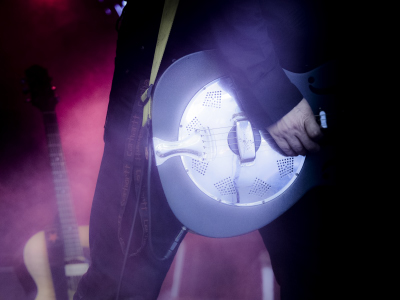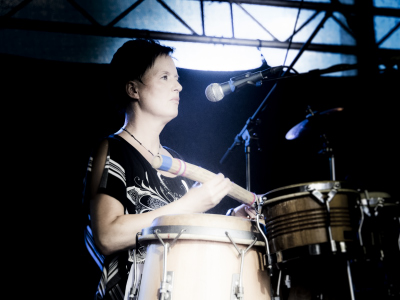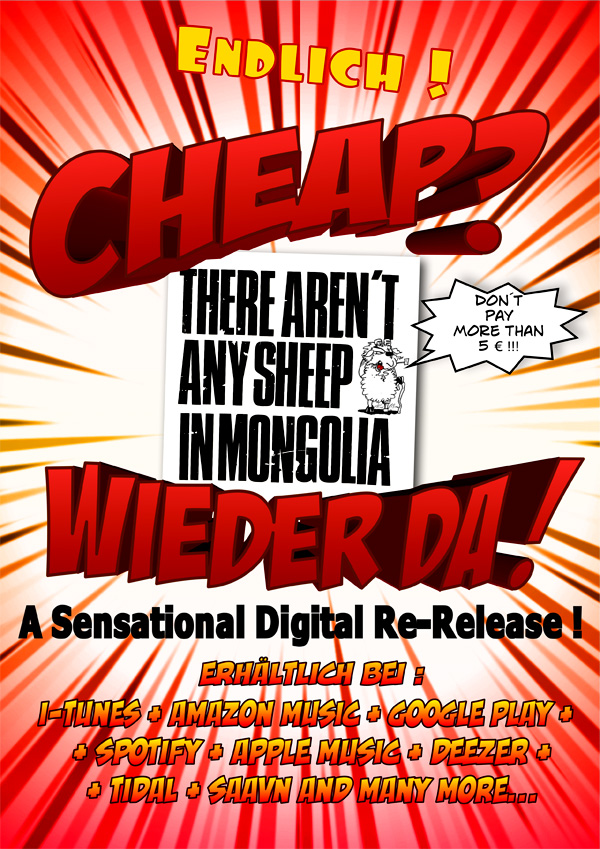 Sold out for years !
And now it´s back !
Our first, wonderful Album "CHEAP ?".
Originally released in 1995 this little 6-Track
mini album is documenting the first twinkle of
a great band. And in 2018 you can have it,
contemporarely, on your favourite
streaming or download platforms.

So - go and get it now !