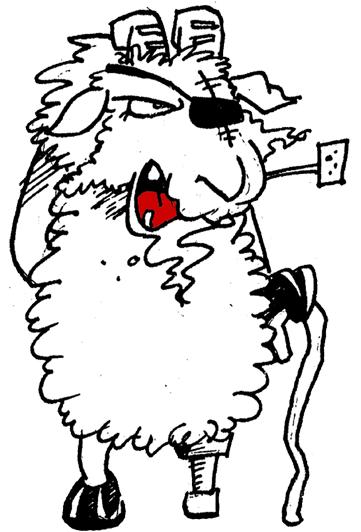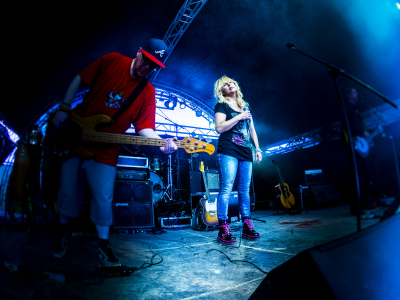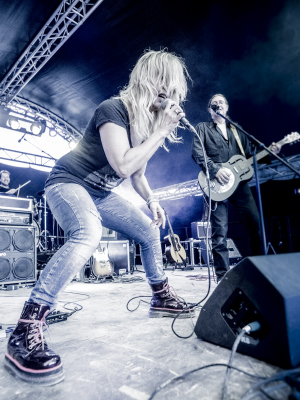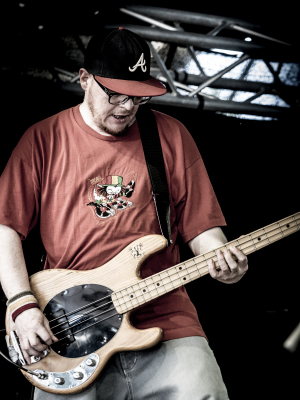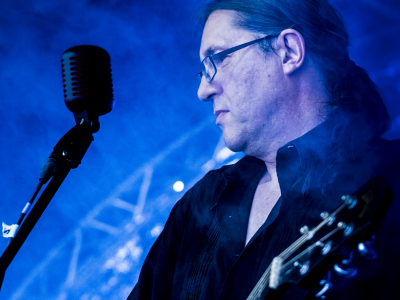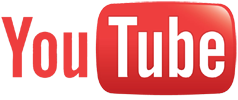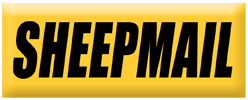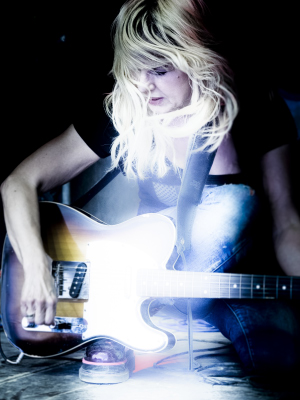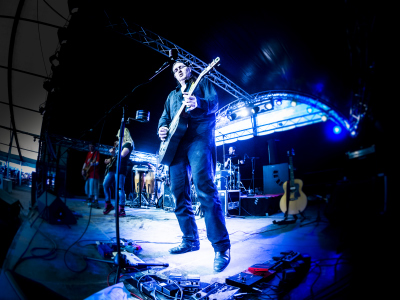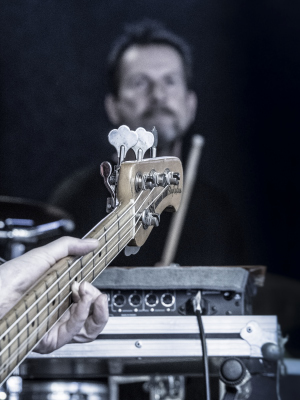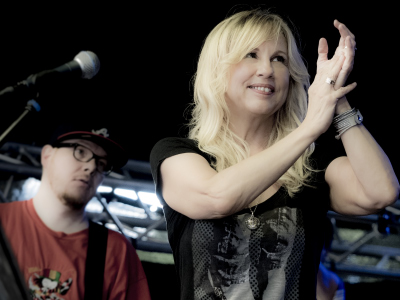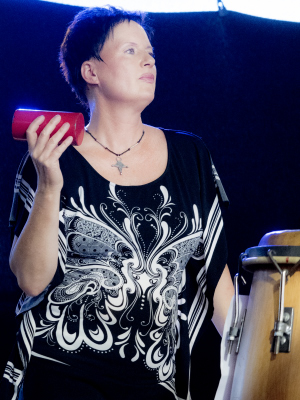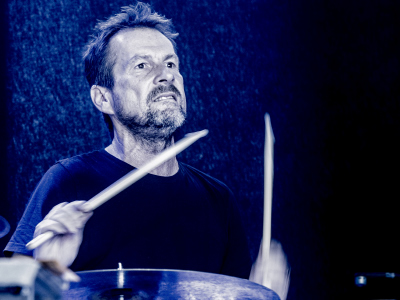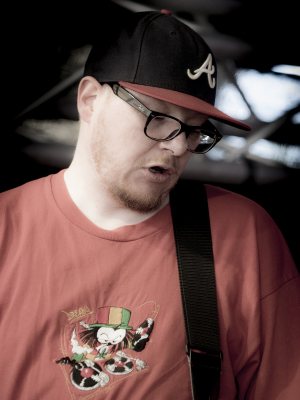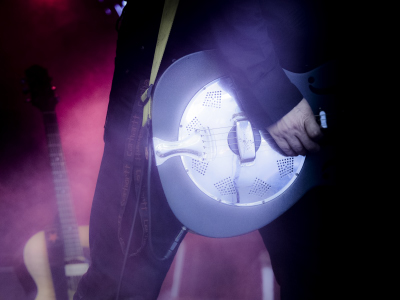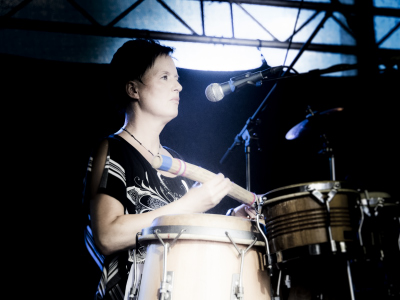 GET THE OTHER SHEEPY GEMS NOW !

For a long time our first 2 albums were sold out. But now you can get ém as digital re-releases
at your favourite streaming- and download platforms like i-tunes, spotify, amazonmusic, tidal,
napster and many, many more. Go and fetch the sheep !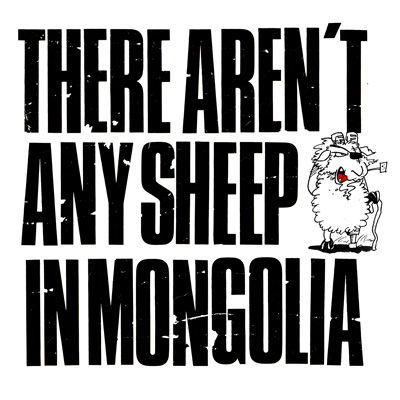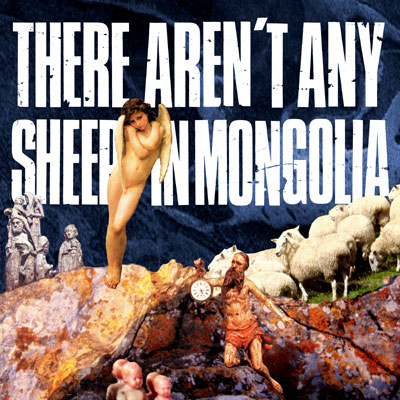 AS YOU SOW, SO SHALL YOU REAP !

The new THERE AREN´T ANY SHEEP IN MONGOLIA album is out !

Finally we finished it. Released May 29th 2019. Available at all you favourite online stores
and streaming platforms, like I-Tunes, Googleplay, Deezer, Spotify and so many more !

Cheers !